Virtual Events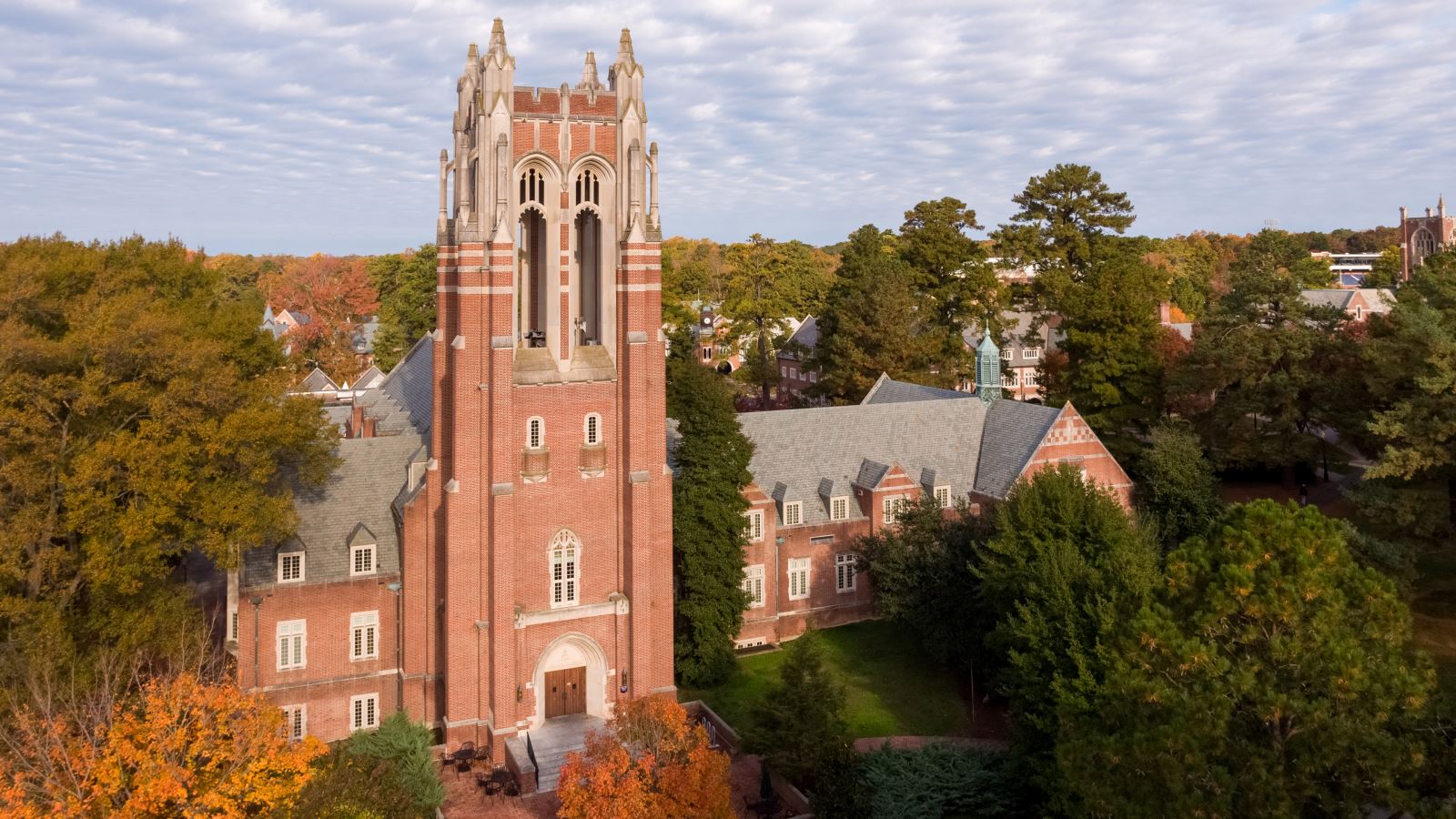 Open House
Experience Richmond is your chance to connect with future classmates and overview UR's dynamic community and resources.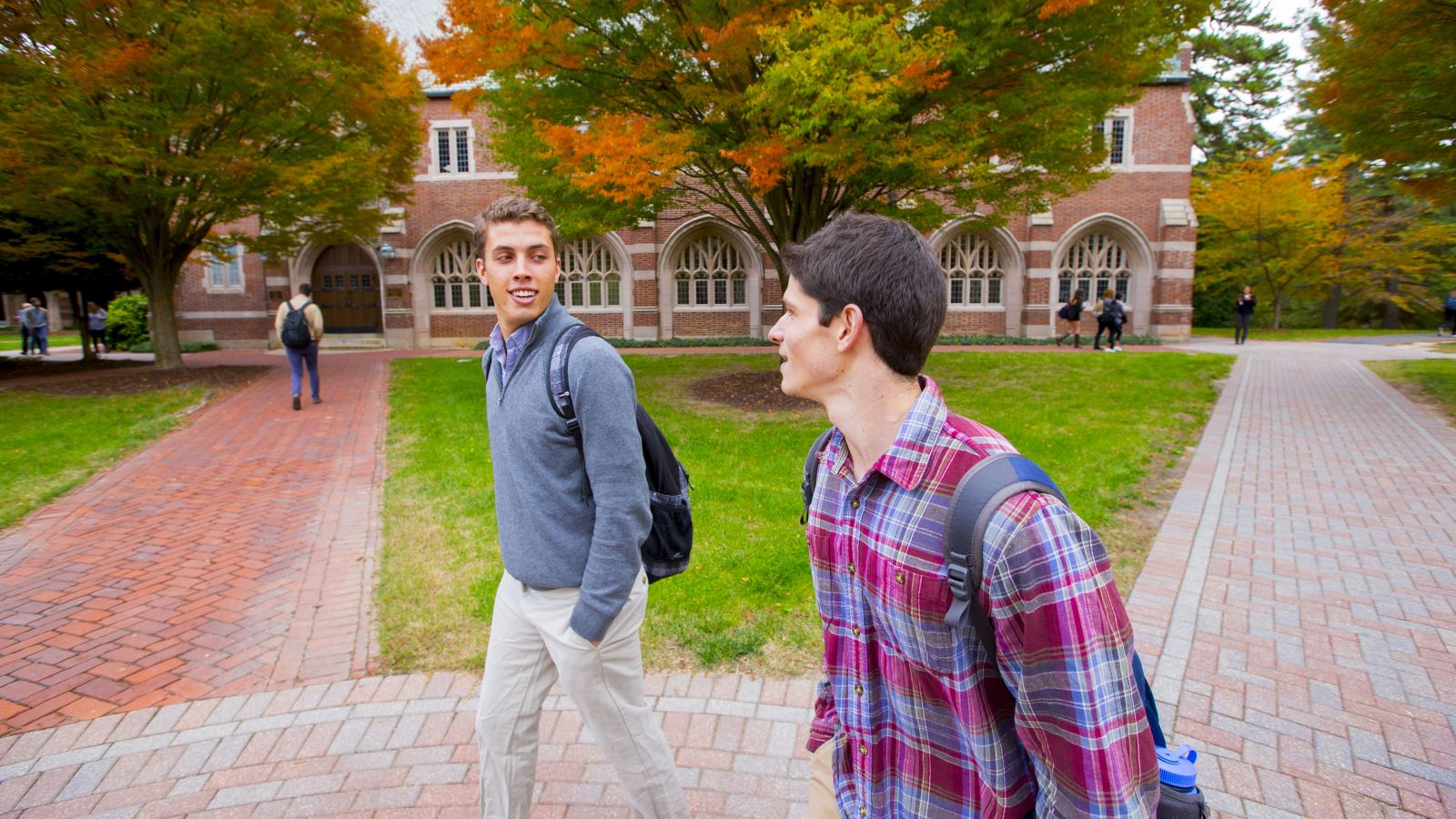 Spider Chat
Connect to a current student for a 1:1 chat about the Spider experience. Your chat will last approximately 15 minutes.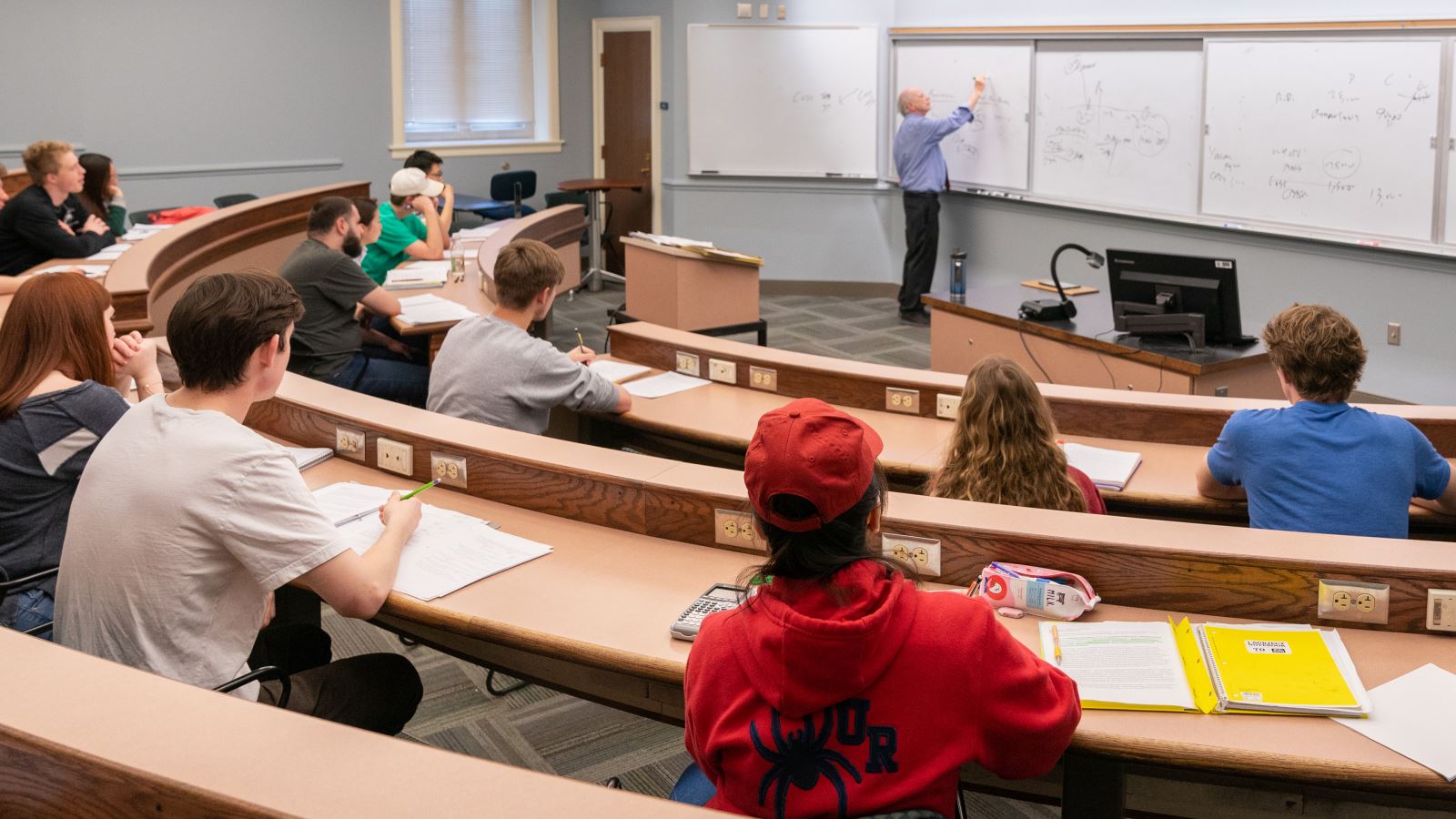 Academic Snapshot
Academic Snapshots are mock courses designed to give you a glimpse into the classroom experience at Richmond.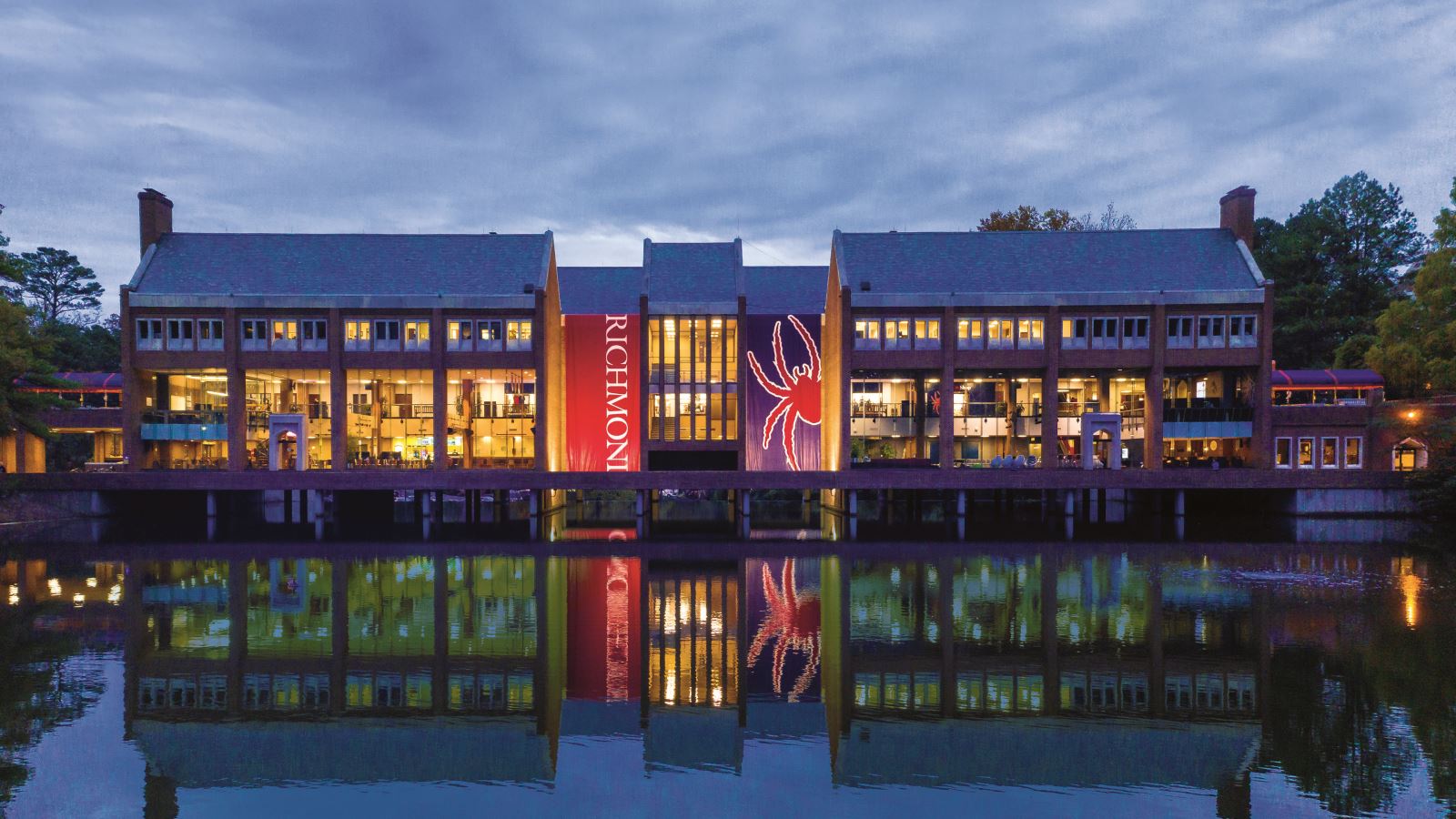 Take 10
Take 10 events
are faculty and staff spotlights; ten minutes on what sets Richmond apart, followed by a ten-minute Q & A.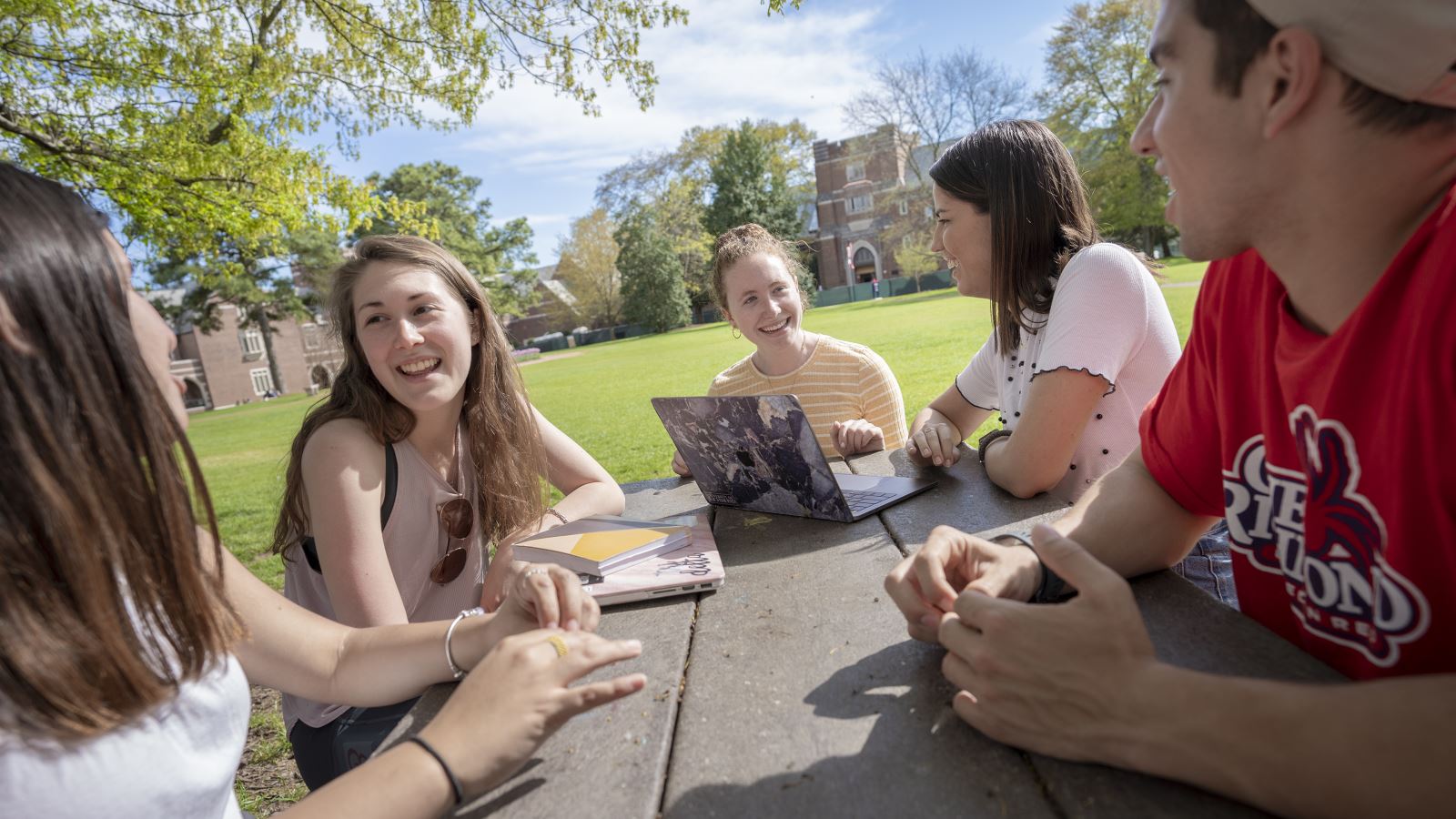 Spider Hangout
Spider Hangouts are small-group conversations around special topic areas, from academics to the extracurricular experience.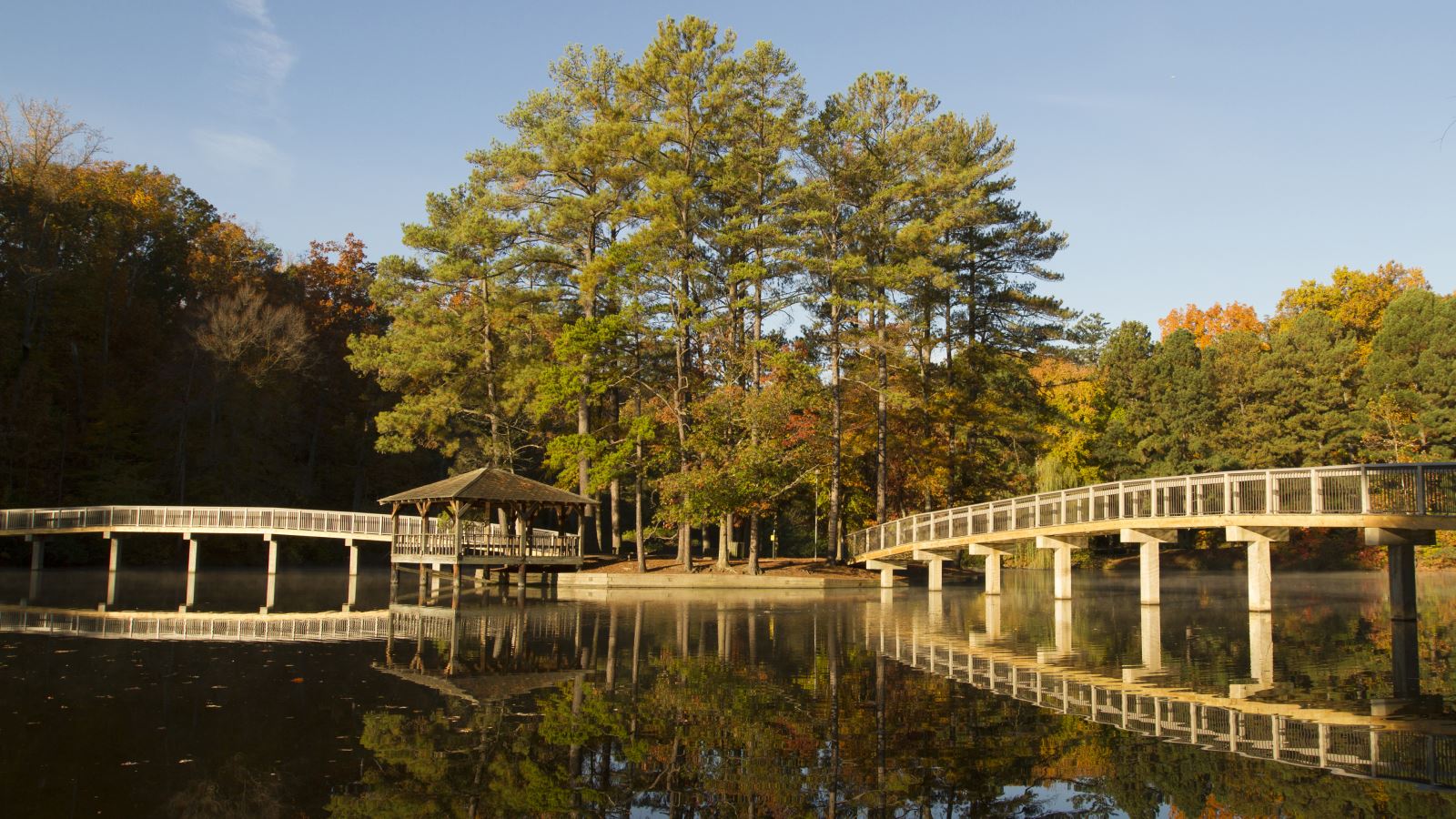 Building Bridges
Building Bridges are bi-monthly virtual chats focused on special topics related to activism, advocacy, and inclusion on campus.
On Campus Events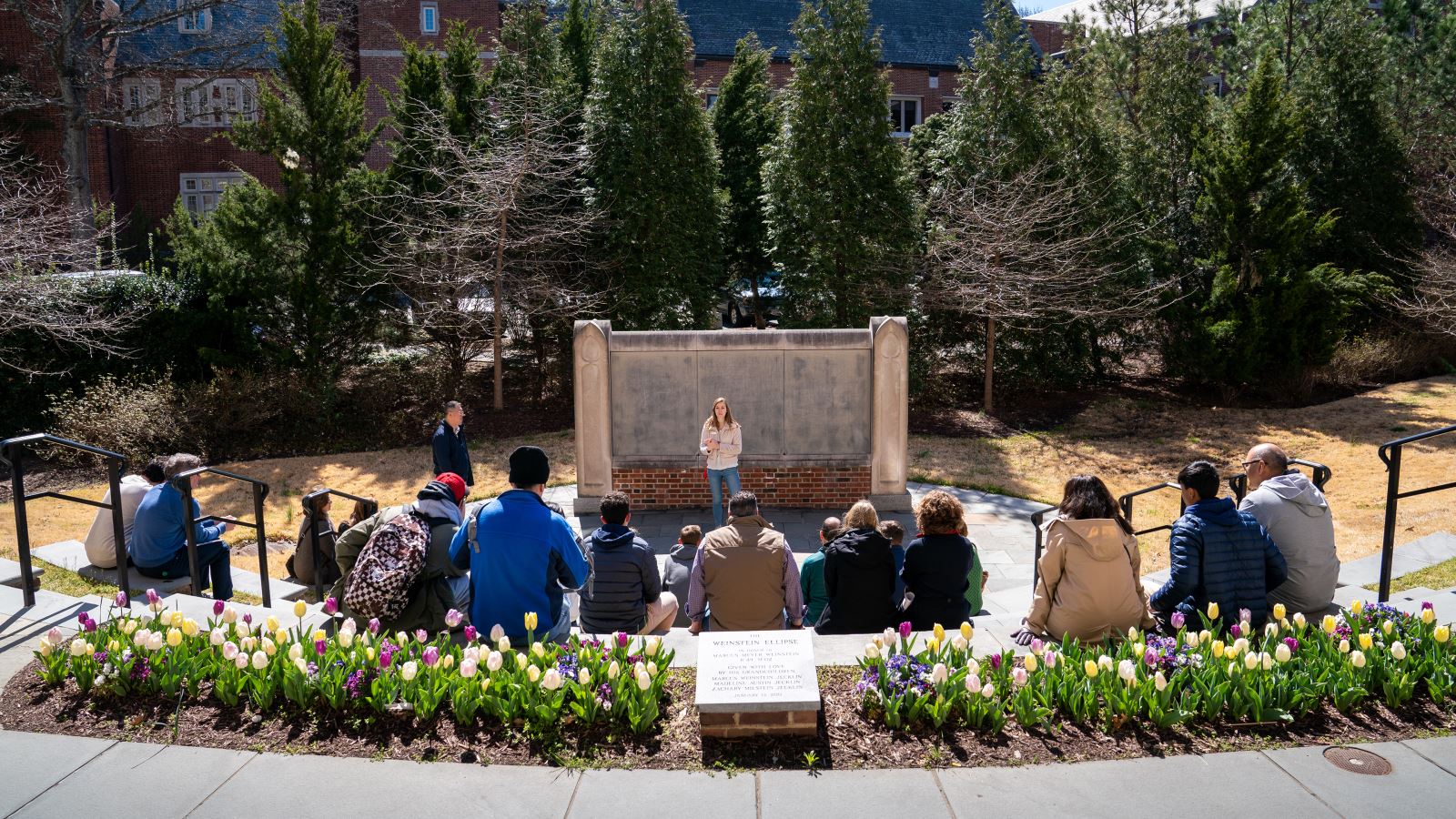 Campus Visit
You have to see it to believe it. Which is exactly what we're inviting you to do!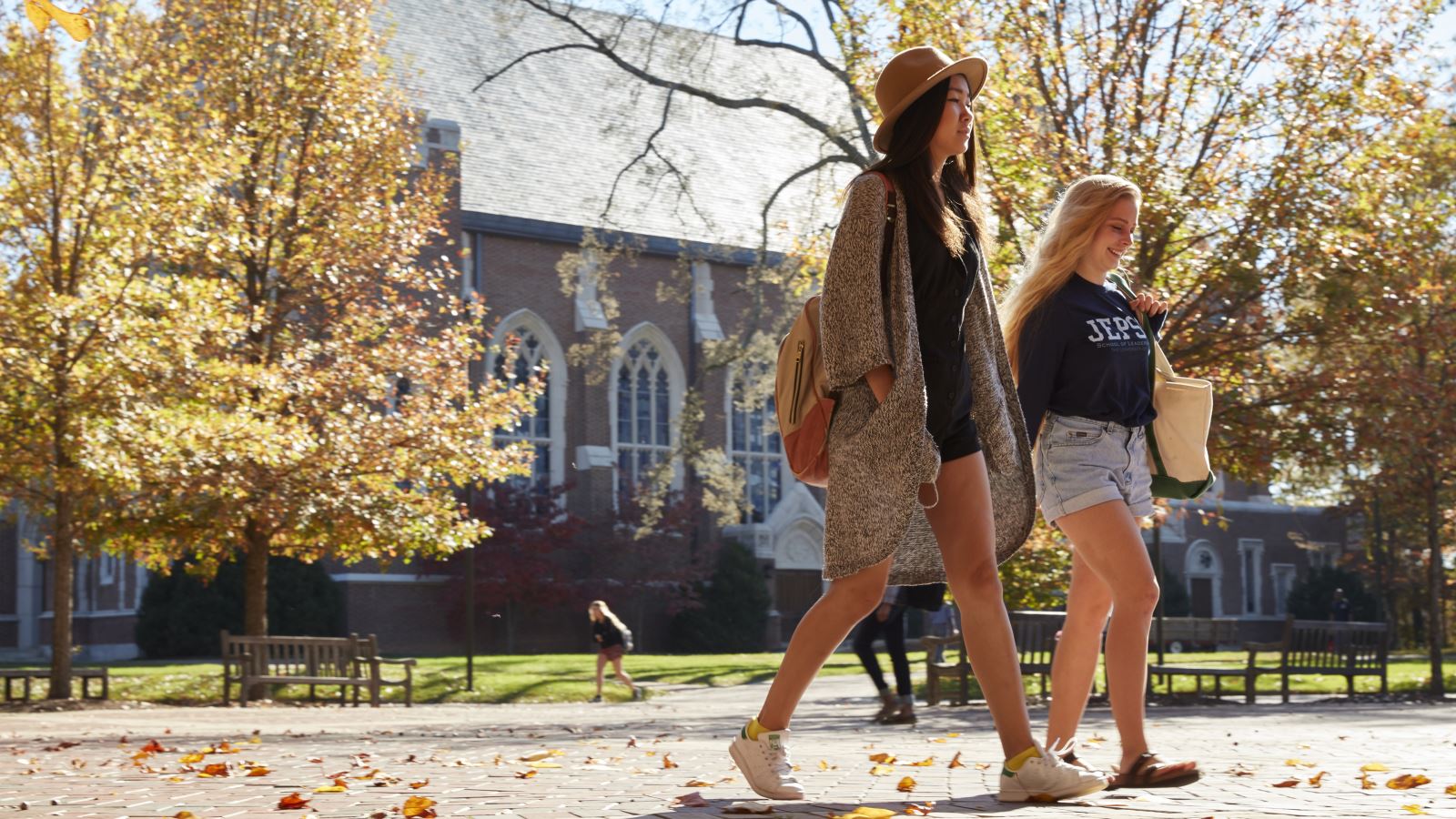 Self-Guided Walking Tour
Set your own schedule with our self-guided tour route, complete with QR code scan points to help you gather information.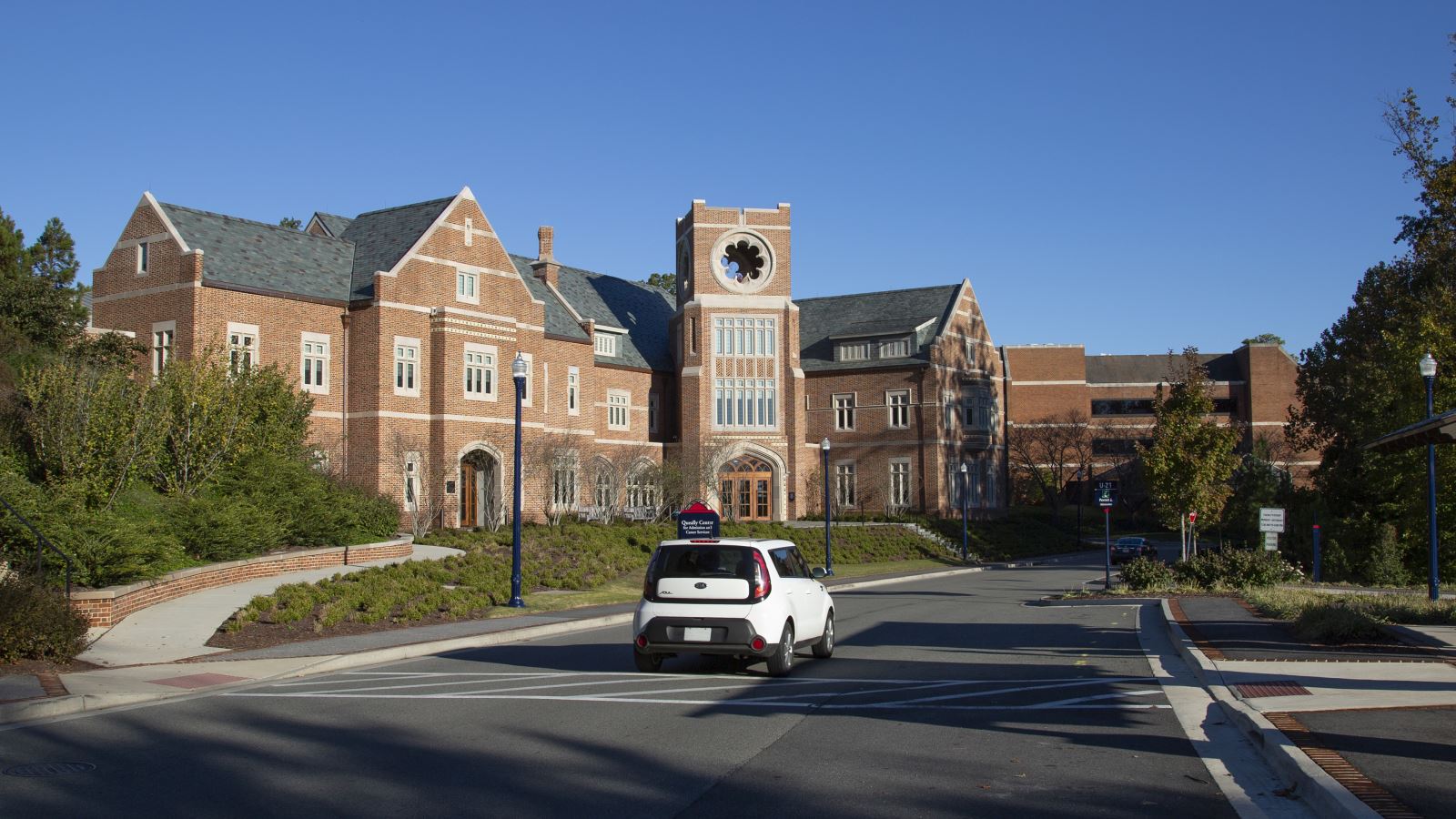 Self-Guided Driving Tour
Visiting during off hours? Follow our stop-by-stop audio guide to experience campus from the comfort of your own vehicle.